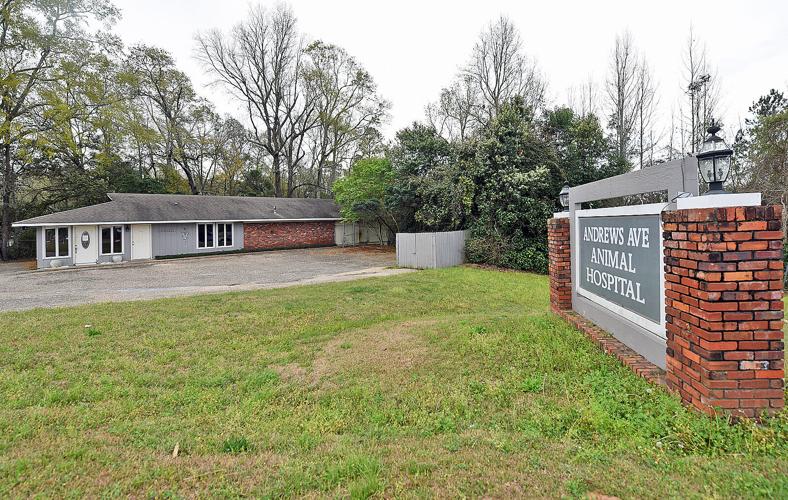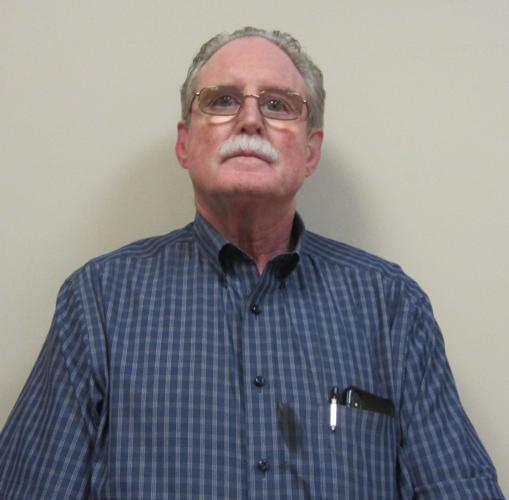 OZARK—An animal hospital here is closed after cutting ties with a veterinarian accused of cruelty to animals in his care.
Dr Timothy Richard Logan, 57, was arrested and charged with two counts of animal cruelty on April 8 last year.
The investigation began days earlier when a viral video showed Logan handling a cat in an examination room at the Andrews Avenue Veterinary Clinic.
Several photos showing the bloody cat with a swollen mouth.
The video and attached message sparked public outrage. Animal activists lined up outside the vet clinic for days with posters denouncing Logan's treatment of the elderly cat, calling for his license to be revoked.
Business at the clinic declined after many social media users went public at the clinic to retrieve their pet's medical records.
On January 10 of this year, a letter was posted outside the clinic saying that Logan was no longer practicing at the clinic and that management was trying to find a veterinarian to fill the position. Apparently there were no takers and the clinic closed for veterinary business on January 31st.
"I regret the inconvenience and timing of this decision," the letter posted outside the company reads. "I would like to express my gratitude for all the dedication of my current and former employees, eight of whom went to veterinary school.