Leesburg, Virginia – Hormones significantly affect the look and feel of the human body. To combat the effects of hormonal changes due to aging, hormone replacement therapy (HRT) and body outline have become popular treatment options for both men and women. These minimally invasive procedures can help people affected by hormonal changes by improving their mood, emotional stability, improving the appearance of skin, reducing fat, muscle growth and a more sculpted and youthful appearance which can help patients to feel more confident in themselves and their bodies.
While Leesburg is blessed with many reputable wellness centers offering body treatments, the Loop Wellness Clinic is one of the most sought-after destinations for this treatment. Founded in 2020, this wellness center has quickly made a name for itself as the go-to spot for those looking to achieve their ideal shape and size. Its owner and primary provider, Monica Unni, MS, PA-C, is a highly experienced and certified professional who has helped countless patients achieve desired results. Its main objective of improving the mental and physical health of the patient is one of the drivers of the clinic's success.
Loop Wellness Clinic Leesburg offers various services to patients looking to improve their appearance and cope with hormonal changes. Among the services, the professionals at the clinic are best known for their body contouring procedures. Dr. Van Pala, MD, RPH, the clinic's medical director, is an expert in male and female wellness, nutritional balance support, hormone therapy, and creative medical weight loss solutions, integrative and highly personal. He uses his experience and the latest technology to diagnose and perform various body contouring procedures such as EmSculpt Neo and EmTone to address the patient's body deficiencies and correct any underlying issues. These advanced technologies work by combining radio frequency heat technologies to burn fat and high intensity focused electromagnetic waves to build muscle. In other words, the end result is more fat reduction and muscle growth than any benchmark product, for less time and less money.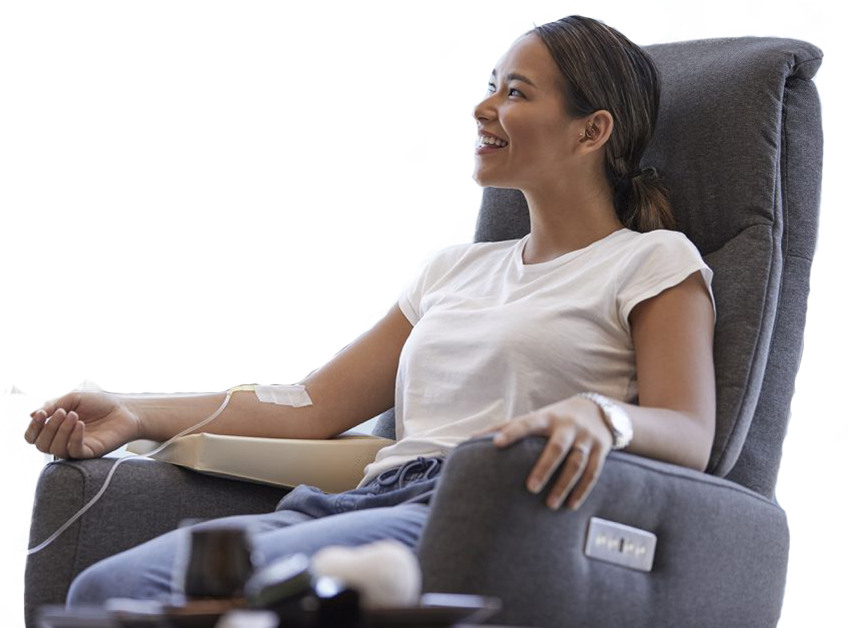 What sets Loop Wellness Clinic Leesburg apart from other wellness centers, the individualized care and attention each patient receives. Whether through body contouring, hormone therapy, IV therapy, or IM injections, clinic providers work closely with each patient to develop a treatment plan tailored to their unique needs and goals. The attention and care extends beyond the clinic walls, as patients receive ongoing support and guidance even after leaving the clinic. The clinic offers free consultations to new patients so they can learn more about the services and how they can benefit from them.
The Loop Wellness Clinic is located at 108 Church Street Southeast Ste A, Leesburg, VA, 20175, USA. To schedule a free consultation, contact their team at (571) 526-3505. For more information on the services offered, visit the clinic's website.
Media Contact

Company Name
Loop Wellness Clinic
Contact Name
Monica Unni, MS, PA-C
Call
(571) 526-3505
Address
108 Church Street Southeast Ste A
Town
Leesburg
State
Virginia
Postal code
20175
Country
United States
Website
https://www.loopclinic.com/