CARBONDALE, IL – The debate surrounding abortion and its access continues to grow. Now an abortion clinic in Memphis, Tennessee is expanding to southern Illinois.
Choices Memphis Center for Reproductive Health is moving to Carbondale, Illinois. Their goal is to provide access to surrounding states where abortion services are under threat, such as Tennessee.
The expansion in Carbondale has been underway since November, long before the leaked Supreme Court opinion that would overturn the landmark Roe v. Wade.
With the future of abortion access in limbo, Choices president Jennifer Pepper said the project needed to be accelerated.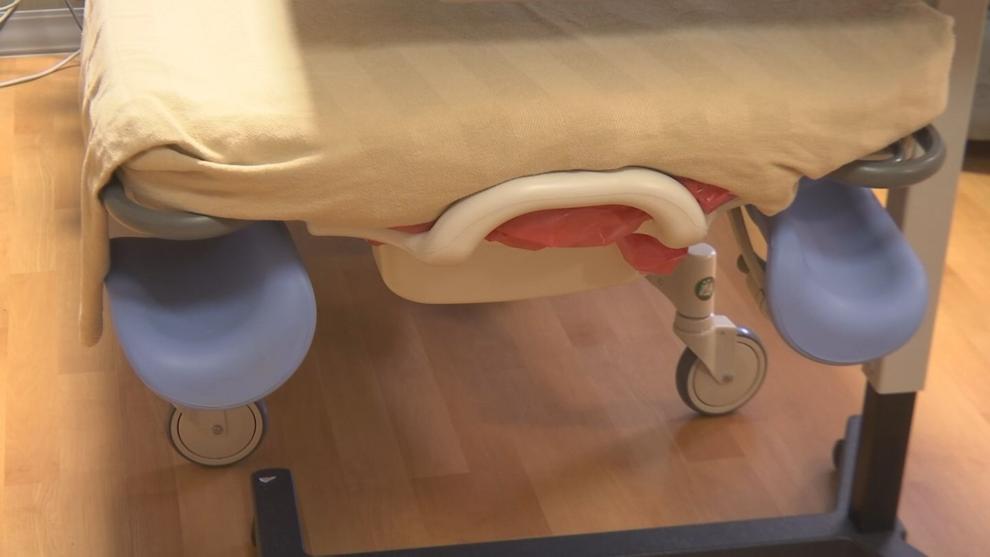 They expect this facility to serve much of the trigger states, including Kentucky, Tennessee and Missouri, starting this summer.
"If people lose access to abortions throughout the Southeast, which we anticipate based on the decision disclosed last week, it will be the southernmost clinic offering abortions in the United States. "said Pepper.
Kentucky State Representative Steven Rudy was disappointed to learn of the addition.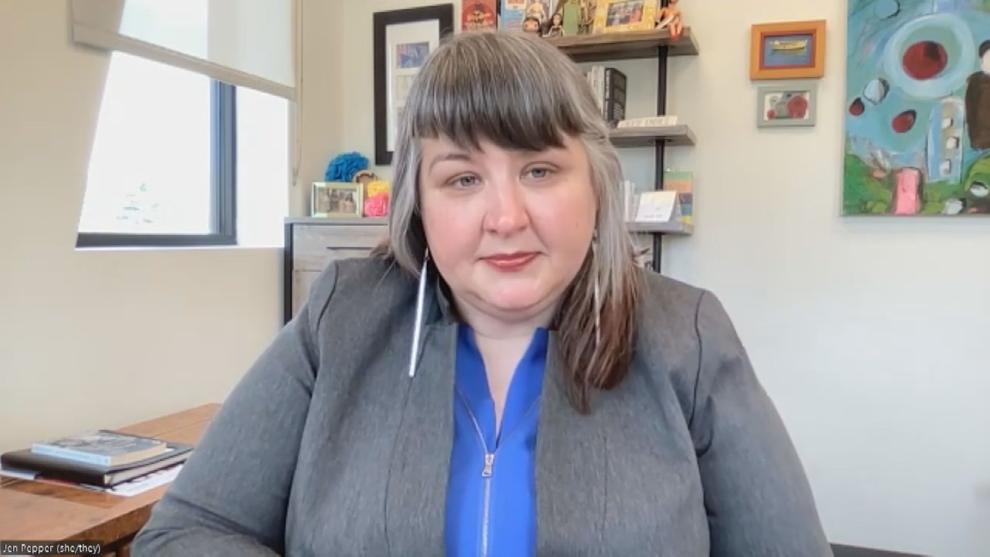 "I hate to hear that our neighboring state is expanding abortions, when in Kentucky we stand up for life and try to roll it back and protect life," Rudy says.
Choices also partners with programs to help patients access abortion services from outlying states.
"These are the funds and organizations that help people get around, help with child care costs, help with lost wages," Pepper explains.
Programs like these are something Republican Senator Danny Carroll is considering.
"It's something that we will have to deal with in the future, to verify the legality of this. There may be legislation that is brought forward on this in the future," says Carroll.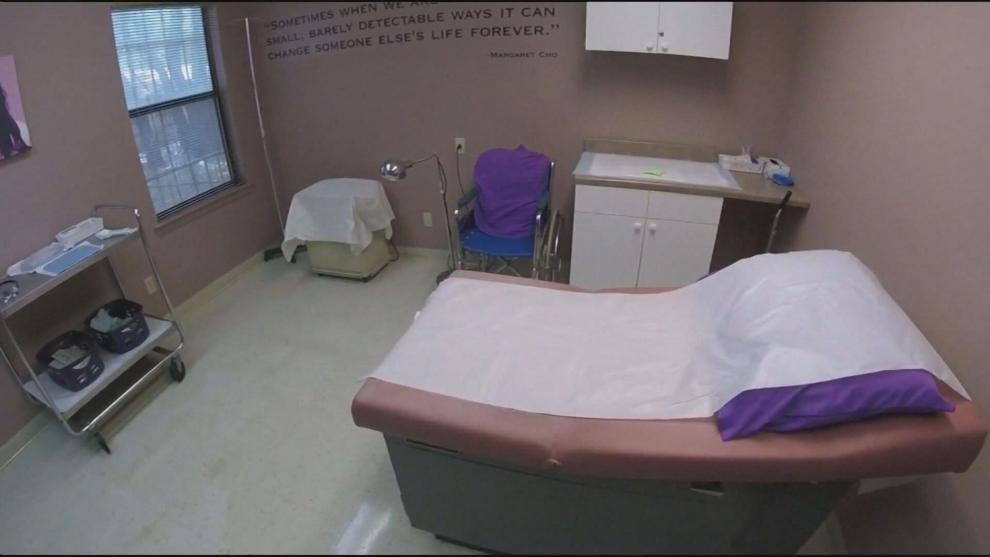 Choices Carbondale is expected to be open by August 2022.
Opening in August will be just the first phase, offering medical abortion, gender-affirming care and basic gynecological wellness.
Over the next three to five years, they hope to increase these services and add midwifery and delivery services.
The Memphis site will not close, even if Roe v. Wade is overruled and abortion becomes illegal in Tennessee. If this happens, abortion will be removed from the list of services at the Memphis location, but other services will continue to be provided.