A co-owner of a closed chiropractic and physical rehabilitation clinic who was embroiled in a billing scandal last month is facing federal charges with a former business partner.
A grand jury in Charleston charged Deeana Burr this week with health care fraud and participating in a conspiracy that accused the government's Medicare and Tricare insurance programs of medically unreasonable or unnecessary services and equipment.
The alleged activity at Atlantic Coast Integrated Medicine spanned two and a half years, ending in January 2020, according to the indictment filed in U.S. District Court in Charleston on July 13.
Burr is a registered nurse practitioner who went to work for the company as a supervising clinician in its Summerville office on Trolley Road about six years ago. In September 2017, she paid $100,000 for a 15% stake in the company, which opened a location in Mount Pleasant the following year, according to a court document.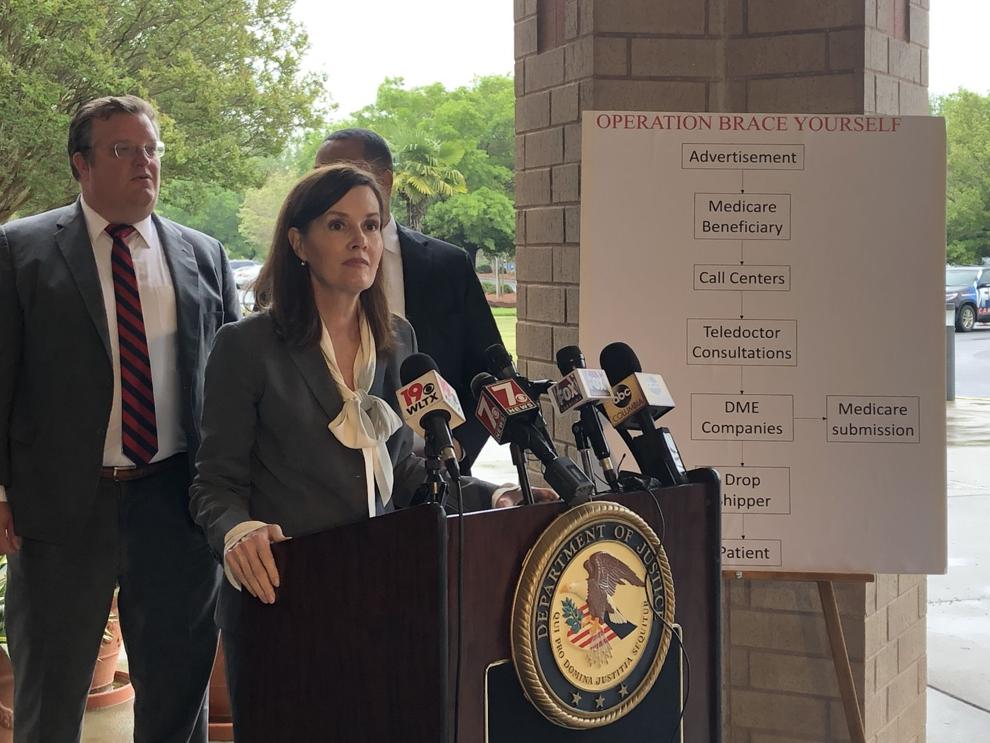 Burr is the second of three co-conspirators who federal prosecutors say were part of the scheme.
Heather A. Lambert, the company's founder and chief executive, agreed to plead guilty in June to one count of conspiracy to commit health care fraud. The charge carries a maximum sentence of five years in prison and a $250,000 fine.
Lambert, a chiropractor, must also repay more than $279,000 after admitting to overcharging for tax-funded health care programs. She is due in court next week to formally amend her plea.
In Burr's indictment, the government reported 16 claims totaling nearly $13,000.
Prosecutors said she and the other co-conspirators were warned by staff members that the services and equipment they billed Medicare and Tricare were not necessary.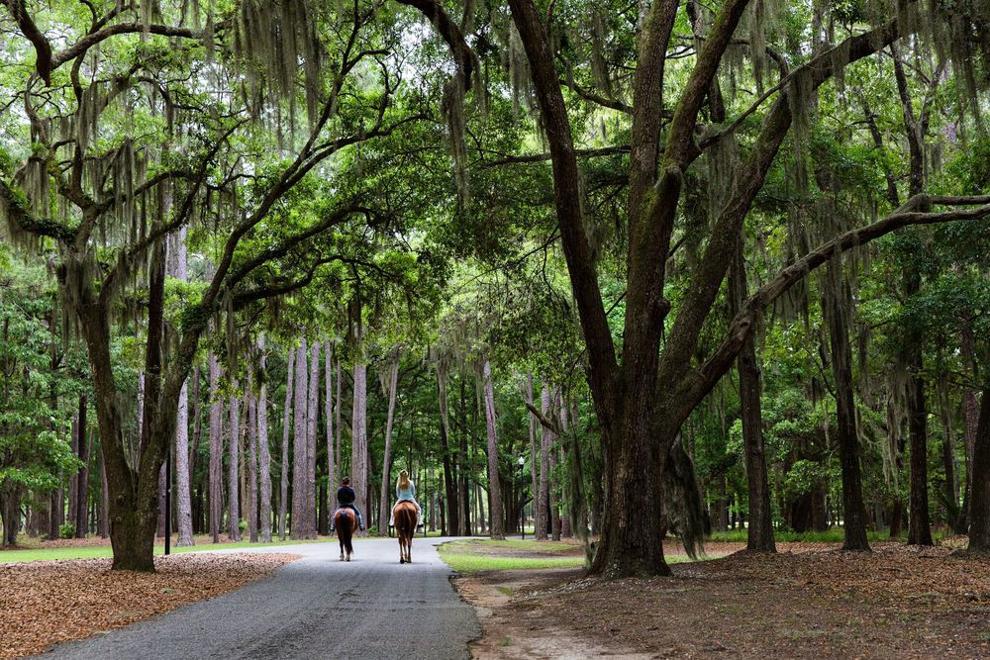 In one example, the practice had a standardized treatment plan for all patients, regardless of condition, which called for three weekly visits over four months. He also required unnecessary services such as more than a dozen X-rays and diagnostic tests while billing government programs for unnecessary medical equipment.
Additionally, the company would seek payments from federal programs to teach patients how to use the equipment. In some cases, patients never received the equipment or the training, according to the government.
Prosecutors said the third co-conspirator was an unidentified billing executive.
According to a breach of contract lawsuit she filed two years ago, Burr said she was a co-owner of Atlantic Coast Integrative Medicine, a slight variation from the name in the indictment. The venture included a sister company, Atlantic Coast Physical Medicine.
Burr said in her complaint that agents from the Center for Medicare and Medicaid Services showed up at the office in May 2019 and that she later raised concerns with her partners, including Lambert, about the "seriousness" of the visit. She said she was fired seven months later.
His lawsuit was dismissed in late 2020, after Burr and his former partners reached a settlement. Terms were not disclosed.
Contact John McDermott at 843-937-5572 or follow him on Twitter at @byjohnmcdermott